Online Medical Consultations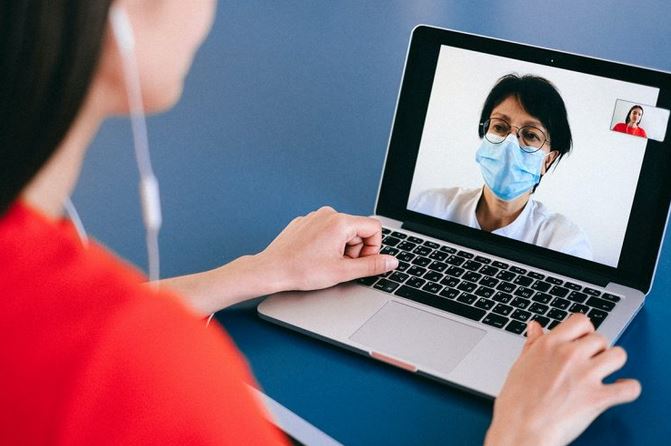 Consultations are taking place as usual online using doxy.me which is  HIPAA compliant, fully encrypted, software platform that streamlines the delivery of telemedicine for over 200,000 healthcare providers worldwide.
As far as we can assess our patients – without exception –  have found online consultations stress-free  and very productive.
The additional benefit of not having to spend large amounts of time traveling to each consultation has been especially appreciated by those living far form Dublin like Kerry or Donegal.
Two

journeys to Dublin have now been reduced to

one

journey to Dublin.

One benefit of the online consultation process is that new patients can avoid having to make a first trip for their first consultation and then a  second trip to Dublin on a different day specifically for blood tests.

These days we can decide online at the first consultation  which tests need to be done so one journey is saved.