In a Nutshell – The Drummartin Clinic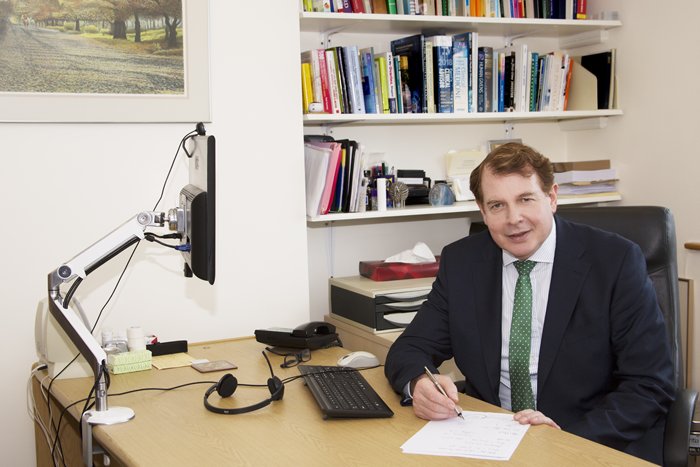 Drummartin Clinic is an independent, self-funded, medical clinic
The Clinic is committed to the care of the patient who has, to put it bluntly, "been everywhere and tried everything".
We blend standard medicine and diagnosis, functional medicine and also other new treatments which are emerging in Europe and around the world including intravenous therapies and medical ozone.
The aim is, if at all possible, find out what is causing the problem and fix that rather than have the patient spend a lifetime dependent on symptomatic medications.
One of the most frequently presented problems is that patient experience is that frequently symptomatic medications are only of minor assistance in terms of symptom control and which do nothing to address the underlying cause of the disorder.
The front-facing patient care team comprises one doctor (Dr. Patrick Magovern) with extensive experience in treating unexplained illnesses, our clinic nurse Kathryn and two secretary administrators Jill and Paula.