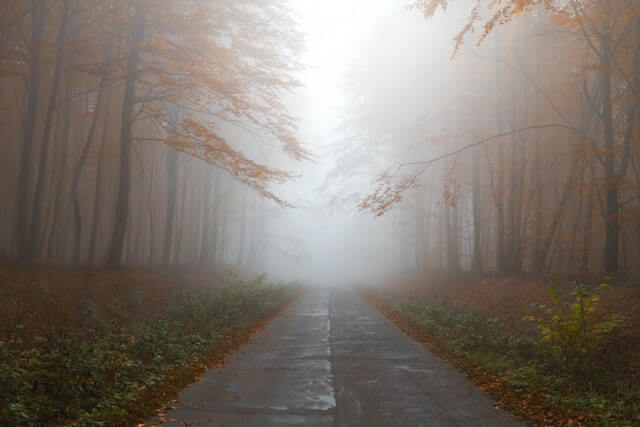 In this  Unexplained Illness Podcast episode Dr Patrick Magovern discusses Unexplained Illness
In particular he looks at:
Where to start with Unexplained Illness,
Understanding the multi layers of Unexplained Illness,
Analyzing the persistent unexplained symptoms,
Organising patient history in a meaningful way,
Timeline and past medical history,
Gastrointestinal function and its effect on the body,
Unexplained Illness and issues with Detoxification.
Mould Toxicity and symptoms
Standard medicine teaches doctors how to make a diagnosis and is very useful in acute care. However the standard medical model is woefully inadequate in patients who have chronic (ongoing) symptoms.
Sadly, also in standard medicine, when a patient has symptoms which are severe but which are not 'in the disease book' they may be labelled as suffering from somatic (bodily) symptoms which are coming from a psychological (stress or anxiety or emotional trauma) cause.
Each patient is different and I want to provide you with something that is readable and informative without being over turgid so I can't really go into all the details or you would just find yourself completely bored to tears.
I have tried to look at some of the causes of persistent unexplained symptoms which I encounter in my practice and which are generally proven amenable to treatment over the years.
One word of advice regarding the medical system in Ireland is: it is impossible for general practitioners to be a master or a mistress of the detailed treatment of every kind of medical condition. The most important skill in general practice is to be able to diagnose patients and make a competent initial assessment and prescribe treatment.
The greatest challenge for your GP is to be sure to pick up serious or life-threatening illness. Unfortunately it would add years to medical school if doctors were truly to be taught detailed skills for dealing with unexplained illness.
I delve more deeply into this subject matter in this Unexplained Illness Podcast