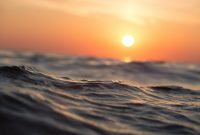 PMS and PMDD – It's like having a Terrible Twin
At Drummartin Clinic we have had many positive outcomes treating refractory PMS and PMDD – including in those who have already unsuccessfully tried artificial menopause.
We work towards finding the 'root cause' as much as possible. It is important, though, that while searching for causes you do not abandon your current 'symptomatic' treatment until you are fully better and have discussed the changes with your GP or psychiatrist.