DRUMMARTIN
CLINIC
Do you have persistent, unexplained health problems that you need help with?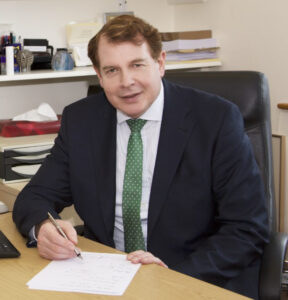 Functional Medicine at the Drummartin Clinic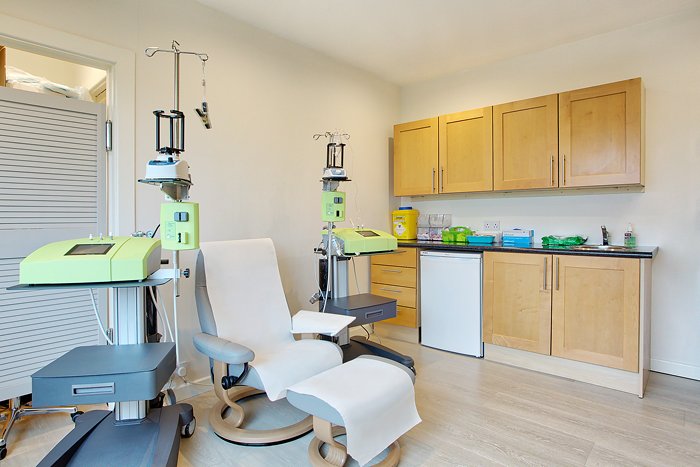 Our goal at the Drummartin Clinic is to restore your health and wellness, so that each morning you are refreshed, clear-headed, energetic, and really ready for a new day. 
Functional Medicine acknowledges that everything in the body-mind is interconnected from head to toe.  We try to really understand what is happening in each person's biochemistry – beneath the symptoms or the disease label.
THE DOCTOR  listens actively so as to understand the patient's situation in detail.
THE PATIENT participates actively so as to become an agent of their own healing.
THE GOAL is as complete as possible a restoration of the patient to vibrant health.
For some further background, read a recent article in The Independent newspaper.
Health Treatments Offered at the Drummartin Clinic
No treatment whether pharmaceutical or complementary works for everyone. We offer functional medicine, bio-identical hormone therapy, intravenous vitamin and mineral infusions, prolozone therapy and Ten Pass Ozone treatment.
Most people with very severe symptoms, after lots of investigations often find that no treatable diagnosis has been found.  Elsewhere the standard pharmaceutical treatment is not working effectively to restore quality-of-life.
Estimates of significant PMS vary: from 12.6% to 31% of menstruating women. According to studies approximately 20% of reproductive age women have moderate to severe PMS.
Your First Visit
The first visit is about gathering and organising all of your medical information
Laboratory Investigations
Laboratory investigations flow from the first visit to rule things in or rule things out
Individualised Treatment Plan
A functional medicine treatment plan is much more detailed than a pharmaceutical prescription
Make An Enquiry
A journey of a thousand miles begins with a single step
We would love to help you but only if Drummartin Clinic is the right place for you. Our first priority is what is best for you.
Our Reception staff will answer your questions honestly. There is never any pressure.
Understandably you may feel caution and disillusionment. We understand. Go ahead and ask your questions and concerns openly. Some of our enquirers say that they get a 'sinking feeling' in their stomach at the thought of seeing "yet another doctor".
We recognise that every patient is different and we don't guarantee complete recovery for all patients. However we can guarantee empathetic care for all of our patients.
Adolescents/Young Adults: If you are a parent persuading an adolescent/young adult in the 16-25 years old age bracket to come for consultation and treatment then – no matter how enthusiastic you may feel at the prospect of your son or daughter coming here – the young person themselves must be motivated and keen to participate actively in the health recovery and treatment process.
A phone call is probably easiest for you to ask questions. If you are feeling a bit shy there is an email contact form. Include a phone number because sometimes I need to speak with a potential patient so as to understand things a little more before deciding whether it is likely or not that I can help.
Reviews
"Finding Dr. Magovern has changed my life, he was the first professional who really, truly listened to me and believed that my awful symptoms were real. I am eternally grateful to Dr. Magovern for believing me and helping me regain myself as a woman, a wife, and a mother."
  "Dr. Mc Govern always took the time to listen to me and wanted to help me get better long term and was interested in my health and well-being."
 "Dr. Magovern pointed the finger at hormone imbalance. So far I have only had two consultations and four intravenous infusions but the headaches are gone and I already feel immeasurably better. "
"I was feeling bloated in my tummy, extremely constipated and lacking in energy …….  I find Dr Magovern's careful, detailed functional medicine approach really worked for me."