Conditions Treated at the Drummartin Clinic
Conditions Treated
We treat a range of  conditions at the Drummartin Clinic
Bioidentical Hormones
At one extreme a woman may remark: "I'm not sure when my menopause was – I absolutely had no problem " and at the other extreme a lady may tell me about 10 years of misery which is still ongoing.
Unexplained Illness
Most people with very severe symptoms, after lots of investigations often find that no treatable diagnosis has been found.  Elsewhere the standard pharmaceutical treatment is not working effectively to restore quality-of-life.
Premenstrual Syndrome (PMS) & Premenstrual Dysphoric Disorder
Estimates of significant PMS vary: from 12.6% to 31% of menstruating women. According to studies approximately 20% of reproductive age women have moderate to severe PMS.
Fibromyalgia
Excessive Sweating
What We Do at the Drummartin Clinic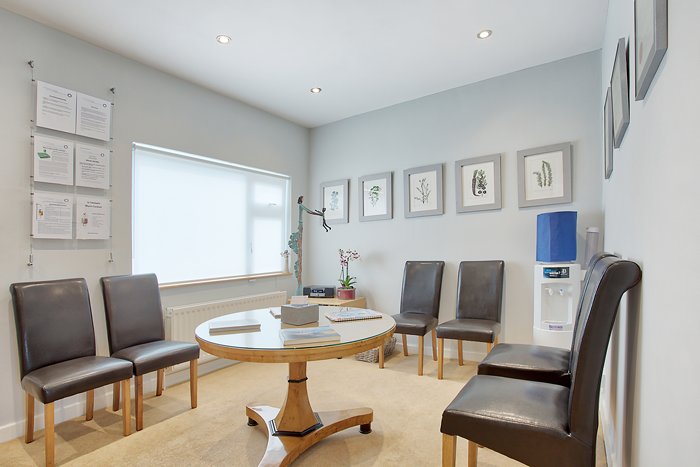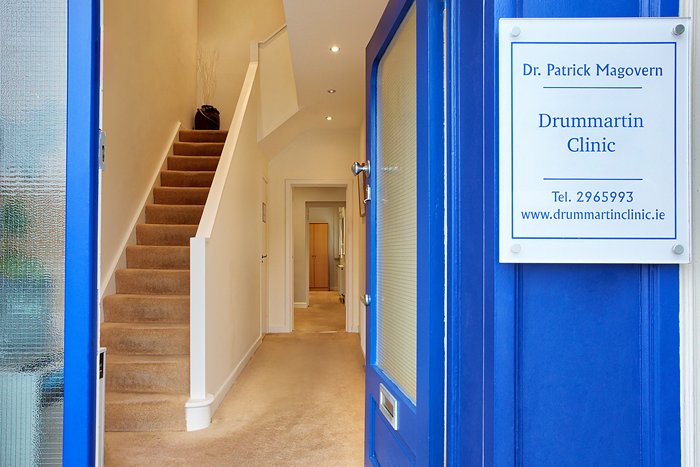 In a Nutshell – The Drummartin Clinic
YOU may feel discouraged just now
PATIENTS most frequently consult  because they feel they have no quality of life despite, frequently,  having tried a wide variety of medical treatments.
DRUMMARTIN CLINIC is a small,  independent, self-funded, medical clinic
WE WANT TO HELP the patient who has, to put it bluntly, "been everywhere and tried everything".
OUR GOALS  are, if  possible,  to:
RESTORE your health and wellness, so that each morning you are refreshed, clear-headed, energetic, and really ready for a new day.
DISCOVER what is causing your underlying health problems
TREAT your underlying health problems problem(s)in body-friendly way REDUCE needless or harmful dependence  on prescription medicine
WE COMBINE standard /prescription medicine with functional medicine and naturally-based therapies.
WE PROVIDE ACCESS to natural medical treatments used around Europe including medical ozone, prolozone and intravenous infusions  medical
WE LOVE the problem-solving part of medicine
WE WANT to  try and get that smile back on your face again
THE TEAM is small and we think and communicate well with each other . There is one doctor (Dr. Patrick Magovern) with extensive experience in treating unexplained illnesses, our clinic nurse Kathryn and two secretary administrators Jill and Paula.
Reviews
"Finding Dr. Magovern has changed my life, he was the first professional who really, truly listened to me and believed that my awful symptoms were real. I am eternally grateful to Dr. Magovern for believing me and helping me regain myself as a woman, a wife, and a mother."
  "Dr. Mc Govern always took the time to listen to me and wanted to help me get better long term and was interested in my health and well-being."
 "Dr. Magovern pointed the finger at hormone imbalance. So far I have only had two consultations and four intravenous infusions but the headaches are gone and I already feel immeasurably better. "
"I was feeling bloated in my tummy, extremely constipated and lacking in energy …….  I find Dr Magovern's careful, detailed functional medicine approach really worked for me."