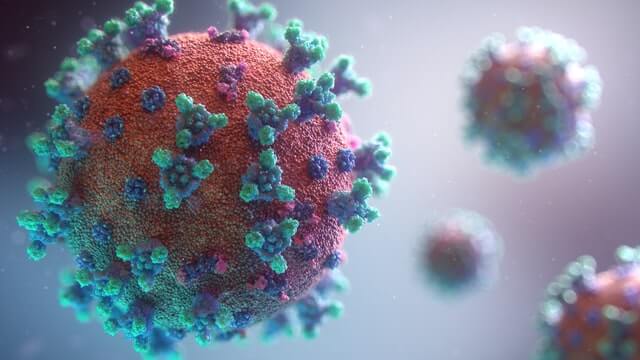 Double-blind Trial Vitamin D and Covid 19

The results of the first randomised, controlled, double-blind trial vitamin D and Covid 19 have been released.
This was a small pilot study however the results point strongly in the direction of the usefulness of vitamin D
 76 patients with confirmed Covid 19 admitted to hospital who also had confirmed viral pneumonia were split into two groups.
One group was treated with vitamin D
One group was not treated with vitamin D.
Both groups received up-to-date Covid 19 treatment.The outcome measures assessed were:
Admission to the intensive care (ICU)
and/ or
Death
50 patients were given vitamin D – on the day of admission, on day3 and 7 of their hospital stay and each week weekly until either admitted to UCU or discharged from hospital.
26 patients did not have vitamin D.
Neither patient nor doctors were aware who was receiving vitamin D. .
Of the 50 patients treated with vitamin D
One person ( 2%) required ICU admission.
None died
All were discharged without complications
Of the 26 untreated patients
13 (50%) required ICU admission.
2 Died
11 were discharged
Comment: This is  a small study but it seems pretty obvious what course fro action one ought to take!