Excessive Sweating Or Hyperhydrosis
This treatment is for someone who sweats – profusely- in the underarm area and who will usually be changing their top several times or more per day. Results for hyperhydrosis are consistently excellent. People are delighted to be able to buy coloured clothes again and, better still, be able to wear them!
We use the same medicine as in wrinkle injections. Treatment takes approximately 30 minutes, involves ten to twenty tiny injections into each underarm and lasts approximately 7-11 months. The treatment benefits begin to be experienced at about three days.
Practical tip: We use a skin marker in your underarm area during the treatment so please wear an 'older' blouse / shirt / tee-shirt / bra in case it stains a little. The marks fade in a few days. People usually return to work after the treatment. There is no down-time afterwards.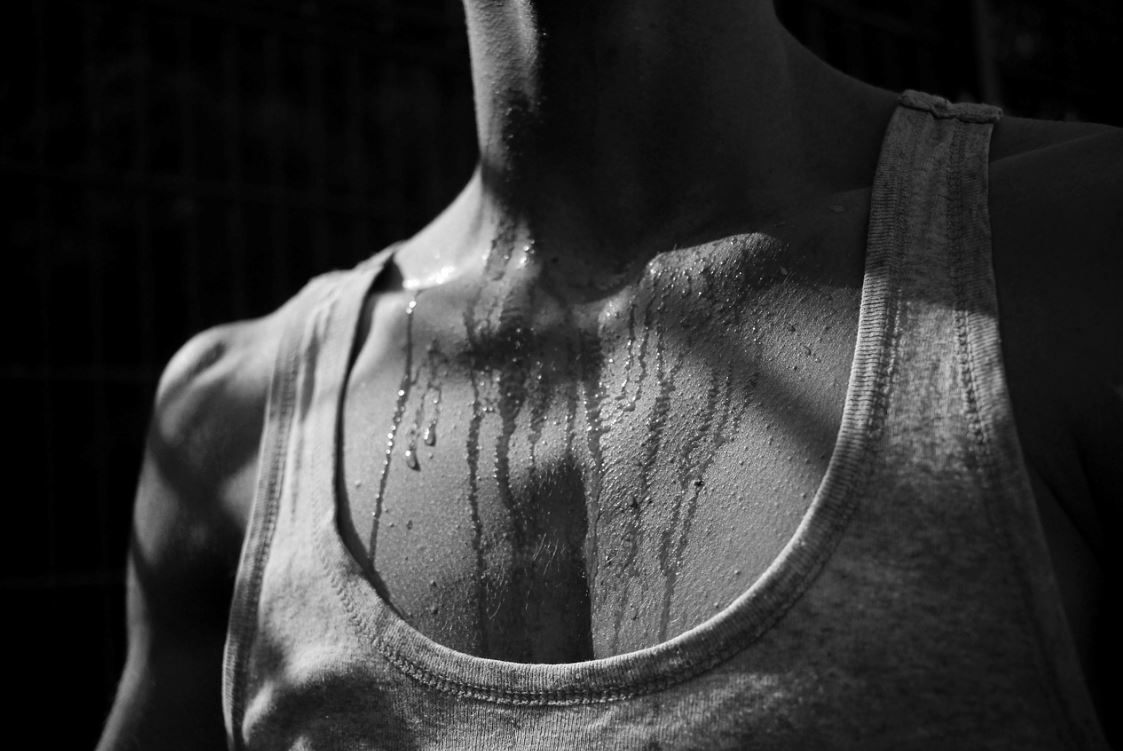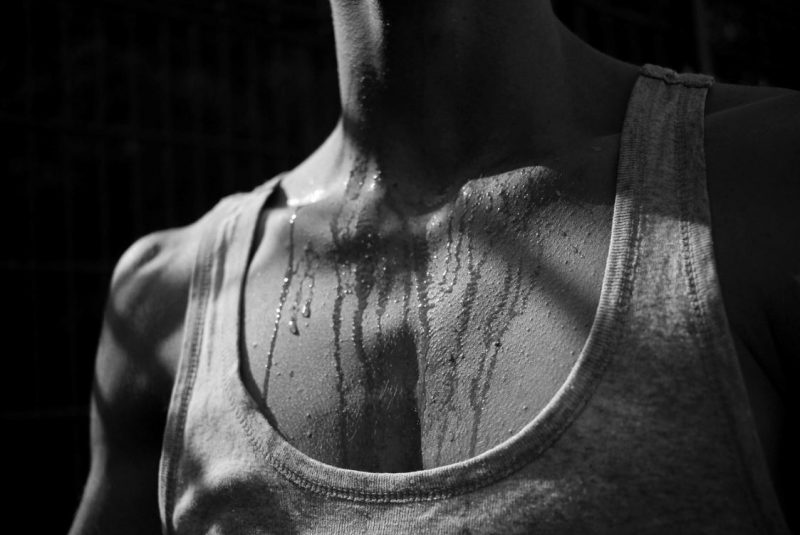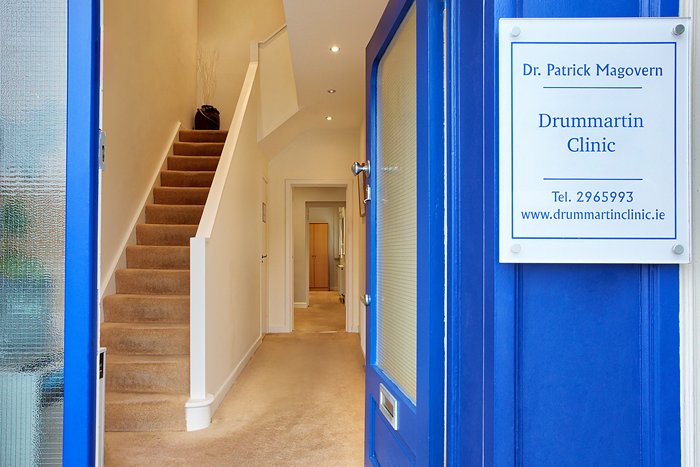 Prior to the first consultation you will fill out an e-mail with details of your health background to facilitate our assessment of your medical problems.
At the first consultation, we will arrange relevant medical investigations, including blood tests, hormone investigations, adrenal stress tests etc.
Sometimes, as a 'kick-start' to your system, intravenous vitamin and mineral infusions may be suggested as an initial booster.
The second consultation takes place when all the test results are available.
Your Functional Medicine treatment plan blends standard medical treatment with nutritional/ biochemically-based therapy. The aim is to work in harmony with your body's innate healing capabilities rather than suppressing them.
The third consultation typically takes place about 6 to 8 weeks after the second.
If you have any questions about Hyperhydrosis (excessive sweating) click here to contact us.